We are looking for booth sponsors, whether they are a business, St. Vivian organization, outside organization, family, or other entity that wants to be an important part of our summer festival.
Becoming a sponsor is a great way for countless people to see whatever you want to promote, both during the festival as well as the festival website and church bulletin. Plus, you will improve the success of our fundraising efforts.
Please download the document linked below for more information and to sign up or contact Betsy Frank at betsy.frank@martinandassoc.com or call (513) 772‐7284 x125 with any questions.
Thank you for consideration.
THANK YOU TO OUR SPONSORS!
Platinum Sponsors
Gold Sponsors

Silver Sponsors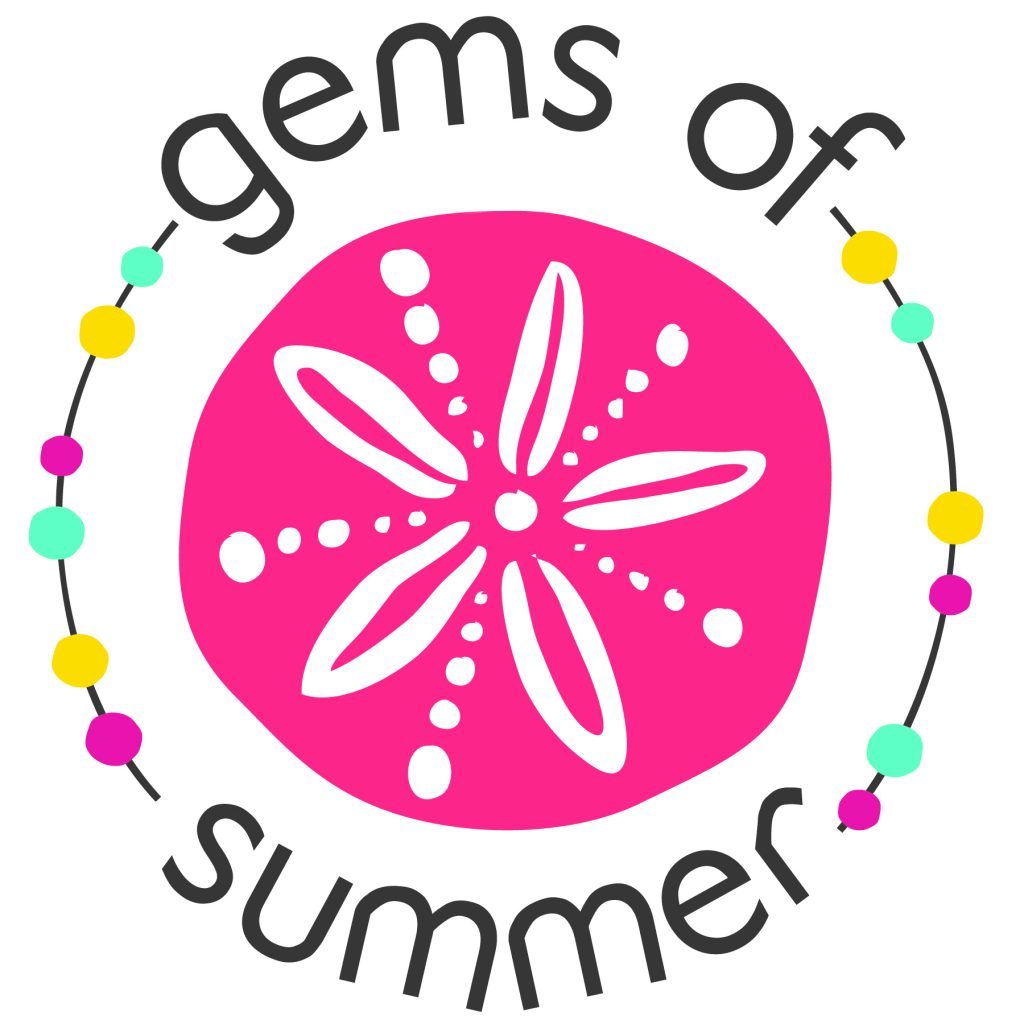 Jay R Goyert Mechanical Services

Petit Plumbing
 

Bronze Sponsors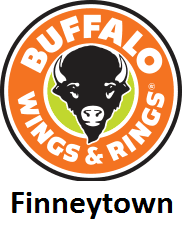 The Merkle Family
The Neltner Family