What: We are renting a fire pit and will bring S'mores materials. They have a corn maz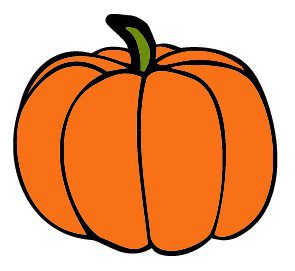 e, play areas, hayrides and more!
When: Saturday October 20th – Gathering at 6 pm
We will be gathering in the St. Bart's parking lot after the 5 pm Mass. We will leave the farm at around 10 pm and return to the St. Bart's parking lot.
Who: All High School and Jr. High Students
*** We also need parents to drive and chaperone!
Cost: $12 a person if you let me know by noon on October 18th.
$15 a person after noon on October 18th.
That cost includes admittance to the farm and all the free activities, as well as s'mores materials. They do have a concession stand and other items for sale. Students can choose to bring their own money for these purchases as they wish.
To reserve your spot, please fill out a form and return to Amy Staubach through either parish or school office. Forms are available here. Paper copies will also be available at both parishes. Checks are made payable to St. Vivian Parish.
Any questions, email amy.staubach@fuse.net. You can visit Niederman Farm website also for more information – https://www.niedermanfamilyfarm.com/fall-festival.html
Emergency Contact during the evening is Amy Staubach at 646-0942