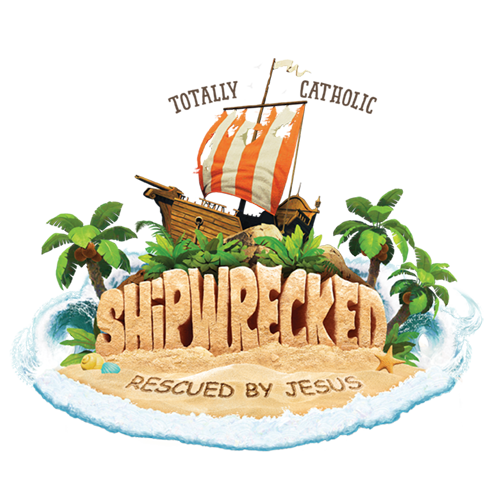 Children pre-school aged through those entering the 5th grade in the fall of 2018 are welcome!
(Those entering the 6th grade and above are invited to be leaders. Please fill out volunteer form)
VBS will take place on June 25th–June 29th from 9 am – 12 pm at St. Bartholomew Church.
Cost is $15 (includes t-shirt and one CD per family).
Make checks payable to St. Vivian Church. Extra CD's can be pre-ordered at $5 each.
Please fill out the form below – front and back – to register. Registrations due June 8th to guarantee Tshirt/CD.
Forms can be returned to either parish office or through the collection basket.