What: We are renting a fire pit and will bring S'mores materials. They have a corn maz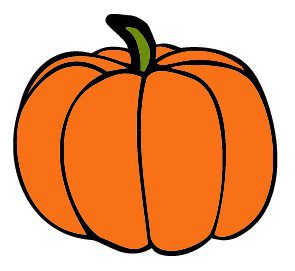 e, play areas, hayrides and more!
When: Saturday October 20th – Gathering at 6 pm
We will be gathering in the St. Bart's parking lot after the 5 pm Mass. We will leave the farm at around 10 pm and return Read more...